The Right Luggage Makes All The Difference On Your Trip
Helping You Find The Right Bag For YOU!
What To look for In Luggage
Durability
The bag must be strong & durable enough to account for baggage "throwers".

User Friendly
A good bag should be user friendly allowing for easy and quick access to pockets and sections of the luggage.
Personal To You
If you need extra assistance or have mobility issues, the best type of bag is that with wheels and lightweight.
We love and write about all kinds of bags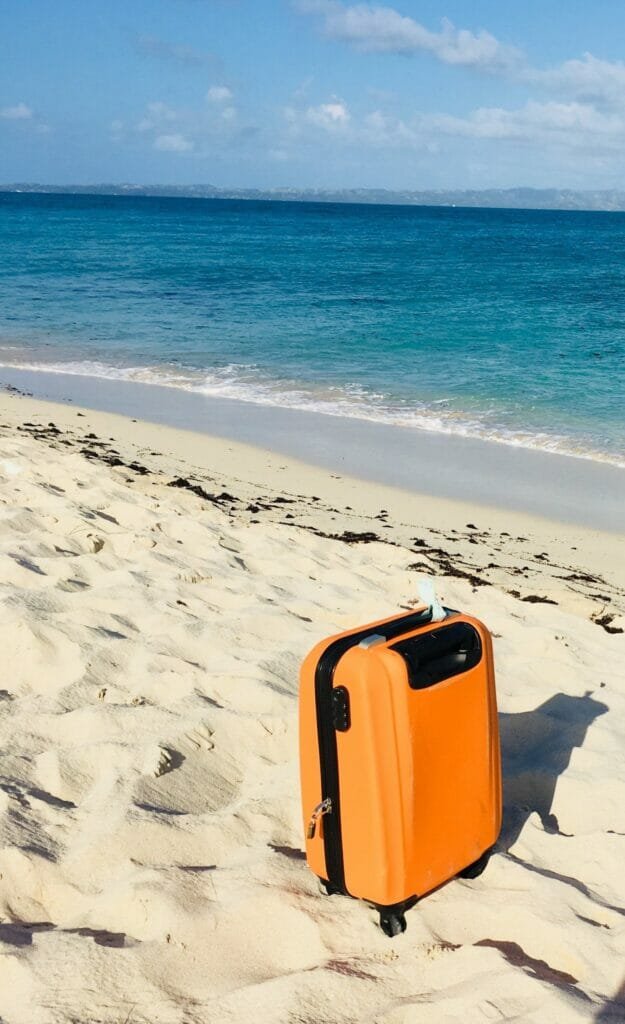 Do you have a bag type or brand that you'd like us to explore for you? We'd love to hear from you!
ABOUT Doug
A seasoned traveller and frequent flyer, I love everything about travel. I have a weird obsession with luggage. Having worked at a large luggage store during my college years, I have picked up a lot of knowledge on them. It is for this reason, that I started RatedLuggage.com!